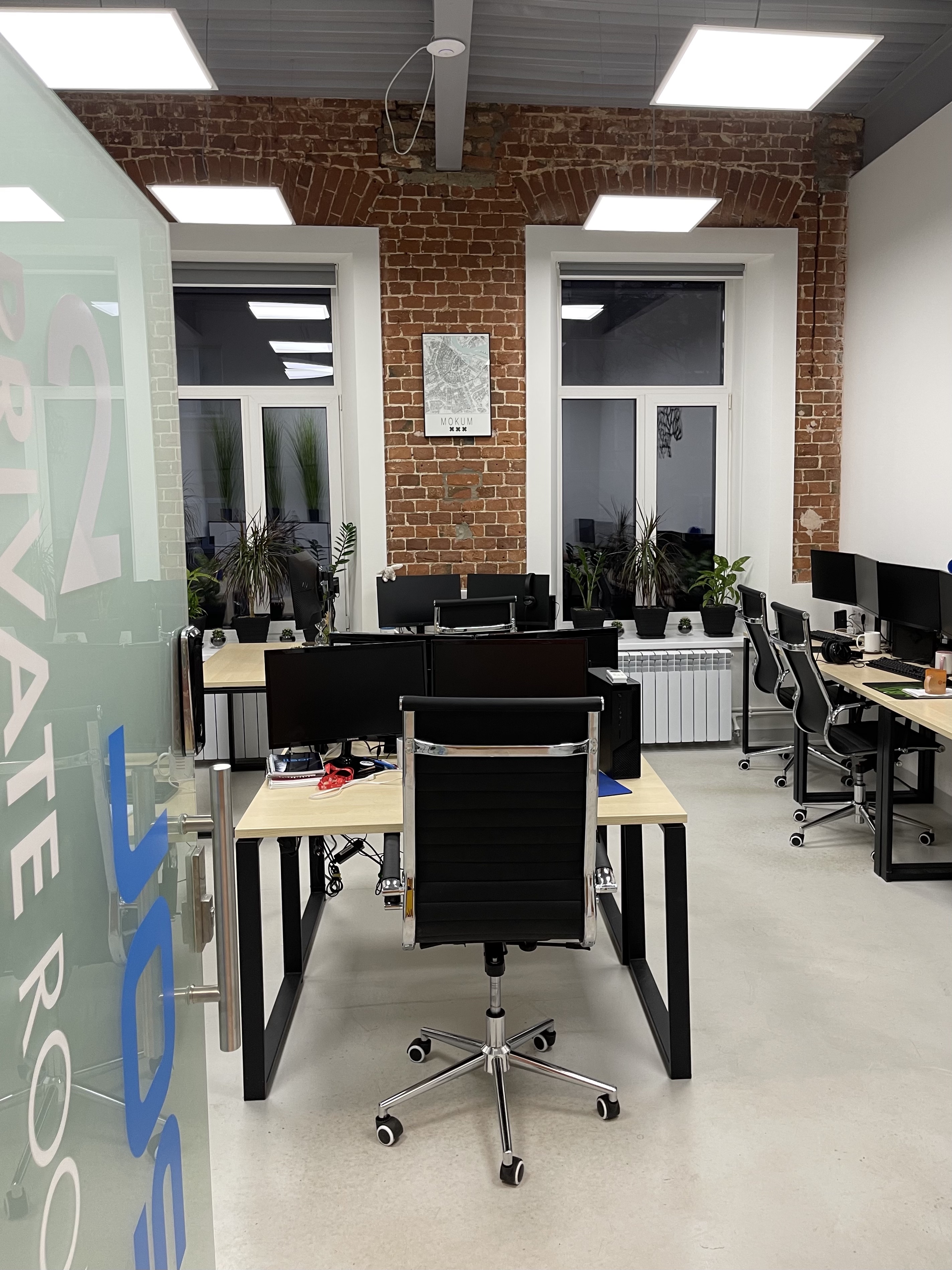 Our values
In the modern world, with its crazy pace of life, trends that changing almost every day, it is extremely difficult to remain yourself without falling to instant temptations, to be unique and distinctive, to keep to your traditions and core principles in spite of everything, to remember who you are, to be proud of yourself, keep inner balance between your individuality and everything you surrounded.
We are a company with a strong, long-standing foundation of traditions and principles, which does not hesitate to keep up with modern trends, while remaining devoted to our gained experience.
We are proud of each of us - a team of such unique individuals, united by a common desire for something new, something that will once again prove the motto of our company: if you have an unstoppable desire to do the best you can, then why not do it?